There is a common saying that "the youth are the future of our nation". Though I am not one to argue with ancient wisdom, the truth is that the youth are not only the future but also the present. This begs the question: what will coming generations say of this generation, what is our legacy?
Three of the biggest social justice and human rights issues of our time are: poverty due to unemployment, gender inequality and access to quality education If we as the youth want to build an impactful legacy that will benefit generations to come, I believe these social injustices should be our starting point.
The current COVID-19 pandemic and the subsequent lockdown has shone a light on a number of social problems. Chief among these has been youth unemployment. South Africa has one of the highest youth unemployment rates globally, which is due to grave mismanagement on the part of our decision-makers.
It has since become incumbent on the youth to find a way around such obstacles for ourselves and for future generations. Entrepreneurship is a pathway to upliftment, as through innovation and creativity young people can energise the country's economy whilst providing solutions to everyday problems –from eco-friendly and sustainable living to responsible and inclusive media.
Abuse of women has also been brought to the fore during this lockdown period, but femicide and child abduction rates were already alarmingly high prior to the lockdown. However, the restriction of movement, coupled with many places of employment being closed, led to an increase in domestic violence and kidnappings. I believe that it is necessary for our generation to put gender equality at the forefront of the problem-solving process, and not treat it as an afterthought as generations prior to ours have done.
With schools reopening in June for Matriculants and Grade 7 learners, questions around the safety and security of learners have been raised, as well as how the academic year can be saved. Some schools are able to adapt easily to e-learning, whilst for others, the lack of access to online learning resources and materials has made the transition very difficult. This situation has emphasised the inequalities that exist in the education system, which itself is really a symptom of the country's socio-economic inequality.
Though this generation is faced with seemingly insurmountable odds, we are also living through a transitionary period where the whole world is becoming increasingly digitised due to the 4th Industrial Revolution (4IR). This can be a threat to a country as unequal as South Africa, and could further widen the gap between tax brackets… but only if we allow it. 4IR presents an opportunity for young people to come up with interesting new solutions to social, economic and technological issues through sports, art, agriculture, hospitality and tourism, to name a few.
These sectors and industries are often overlooked, but they are key to youth empowerment and economic growth. The STEM (Science Technology Engineering and Mathematics) fields are usually given priority, which makes sense in a global context, but not in a local one. South Africa has the human capital, talent and scenery to thrive and boost our resources to exist on the same competitive level as other countries. The role of the youth in this process must be underscored.
In conclusion, my point is not to invalidate the very real complaints and dissatisfaction of the youth with the current economic and social system – or our leadership's seeming unwillingness to change it. My point is to encourage us to focus collectively on the areas in which we can achieve change and move the country forward, not only for ourselves but also for future generations.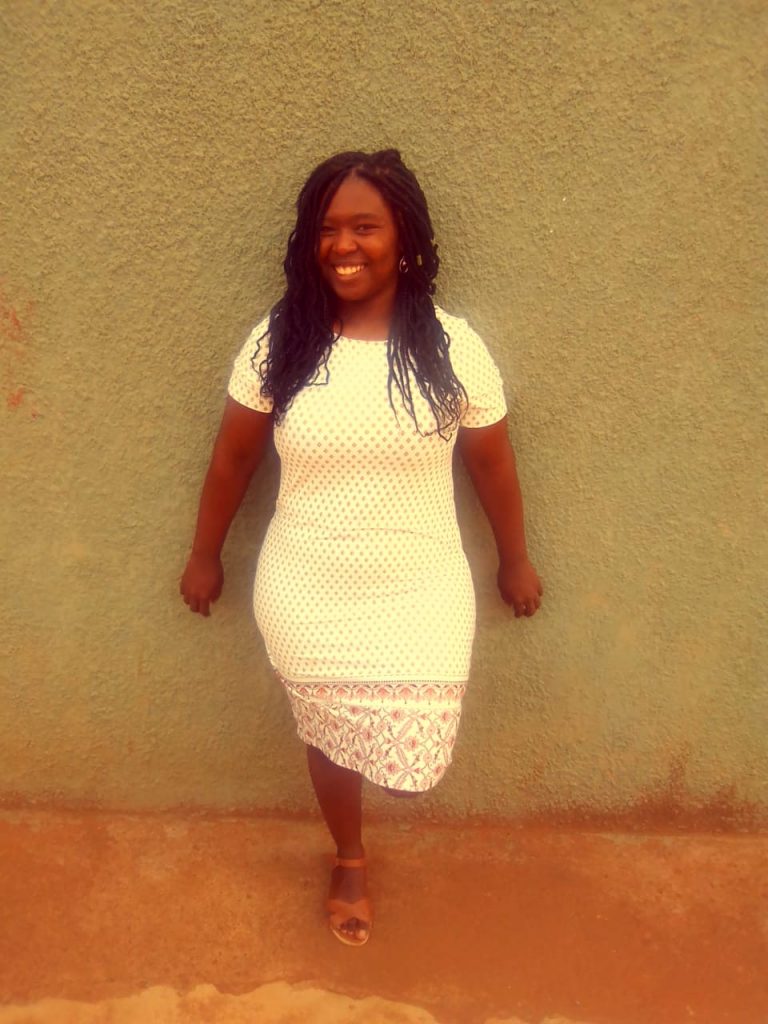 This article was written by Boniswa Dineka (Bonny Khalalelo on all the socials). Bonny is a freelance writer and community activist, with a passion and vested interest in the movement for achieving gender equality, racial equality and the end of discrimination and abuse against LGBTIQA+ individuals. Bonny is also the chair of the AI Vaal chapter, which is Amnesty International South Africa's very first community chapter. When she isn't raising awareness for and making an impact on important human rights issues, she is busy being the favourite aunt to all her nieces and nephews – and they will attest to that!