In conversation with: Phumelela Cacela, Activist and Secretary at Amnesty International Nelson Mandela University Chapter
"I have fought against white domination, and I have fought against black domination. I have cherished the ideal of a democratic and free society in which all persons live together in harmony and with equal opportunities. It is an ideal which I hope to live for and to achieve. But if needs be, it is an ideal for which I am prepared to die."
These are some of the most famous words from the great Nelson Mandela during the iconic Rivonia Trial. These words speak volumes in terms of how much human rights meant to him. Tata Mandela embodied the stance of taking injustices personally as he fought against injustices of all sorts for all of his adult life. Mandela is widely considered the 'founding father of democracy' in South Africa. Elleke Boehmer, Professor of World Literature in English at Oxford University, described Mandela as "a universal symbol of social justice" Mandela has an enduring legacy as the world's most famous prisoner, a symbol of the anti-apartheid cause, and an icon for millions who embrace the ideal of equality.
Having sacrificed his family for the fight against the grave injustice of apartheid, one can't help but ask if the sacrifice was worth it and whether the leadership of today embodies the ideals of Mandela and the many who sacrificed their lives. With over two decades into the 'new' South Africa, our country remains one of the most unequal countries in the world whilst being a country whose wealth, according to the Freedom Charter, is supposed to "belong to all those who live in it."
One of the most notable spheres where human rights are being neglected in South Africa is the education sector. The inequalities in education are shocking and were made even more evident during the global COVID-19 pandemic as children who come from privileged backgrounds were able to adjust and carry on with learning whilst children from less advantaged circumstances are even more uncertain about their academic future. The government is definitely failing children that attend South African public schools, and is not living up to the ideals of Nelson Mandela.
"Our march to freedom is irreversible. We must not allow fear to stand in our way." – Nelson Mandela.
Do you have something to say? You can contribute to the Human Writes blog by becoming one of our young Human Writers here.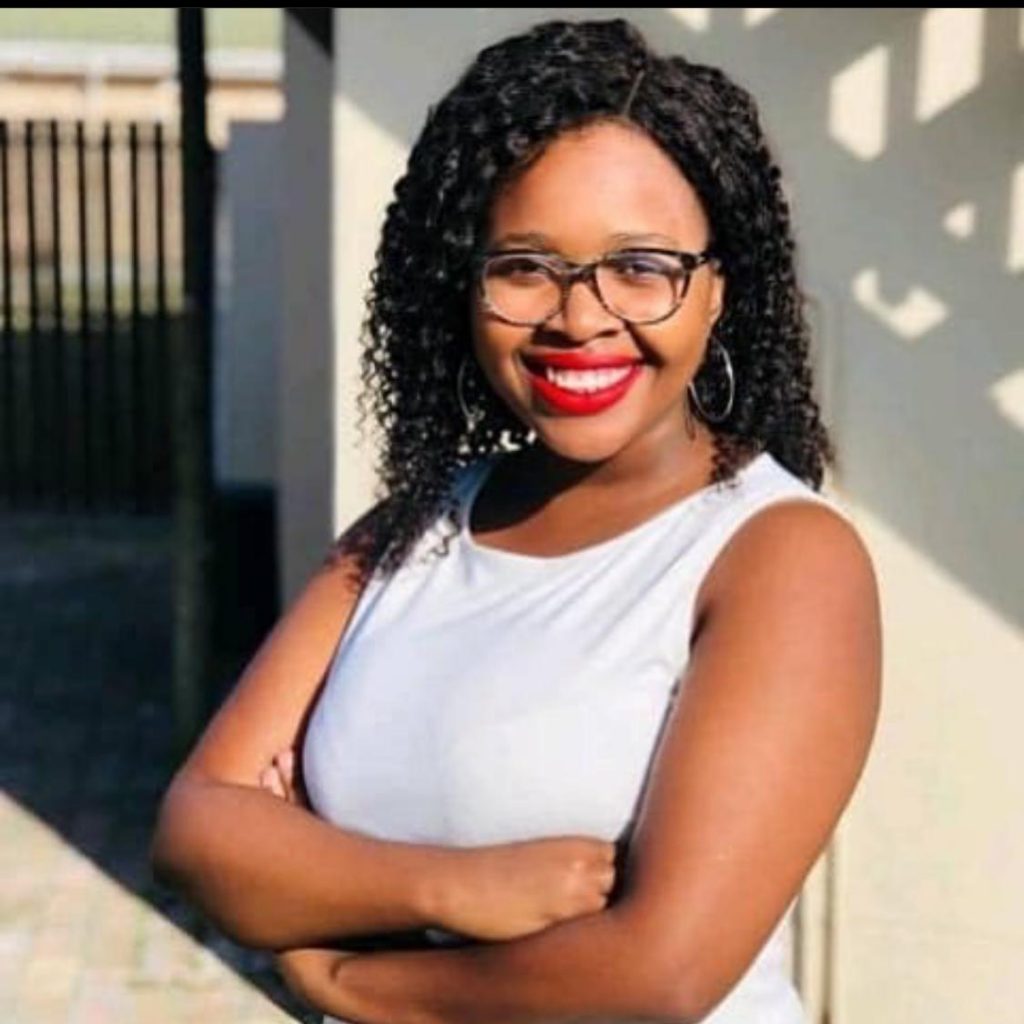 This article was written by Phumelela Cacela. She is a final year political science student at Nelson Mandela University, full time activist and Secretary at the Amnesty International South Africa Nelson Mandela University Chapter.
**This article was contributed by a guest blogger. This blog entry does not necessarily represent the position or opinion of Amnesty International South Africa.