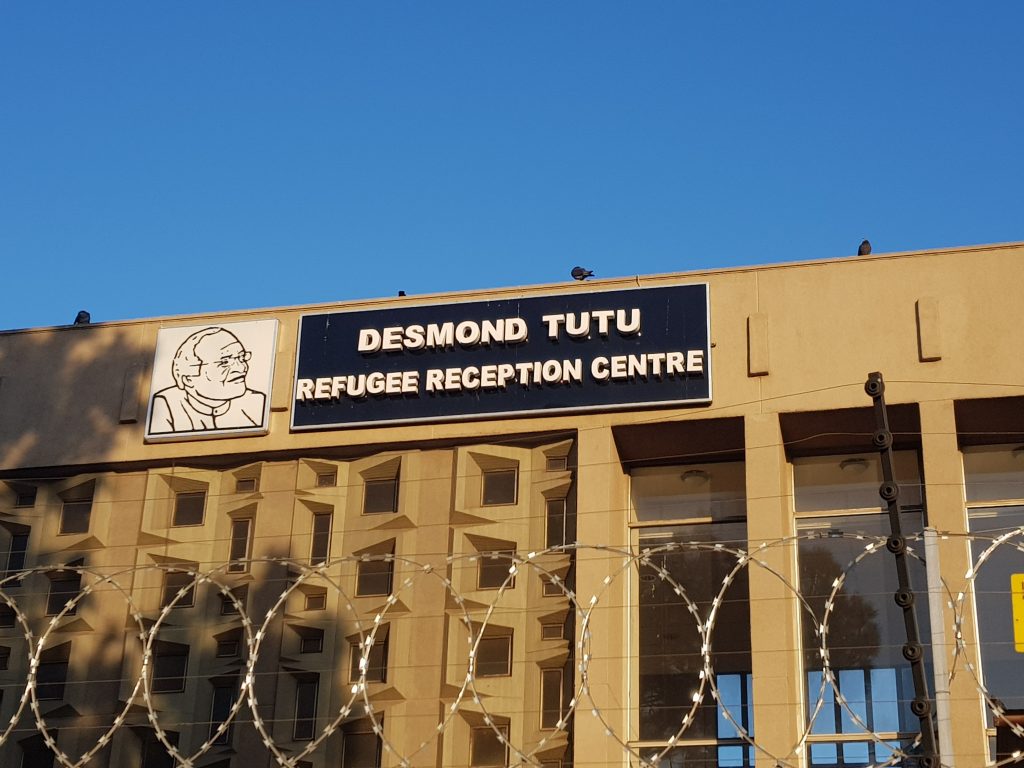 Living in limbo: Rights of Asylum Seekers Denied
"Without a document, you are nothing."
South Africa has a strong legal and human rights framework on refugees and asylum seekers' rights, however the failed asylum management system, which has been well documented over the years, shows that the implementation of existing laws and policies is starkly lacking.
Carried out with the support of the Open Society Foundation for South Africa, a research report by Amnesty International South Africa shows major discrepancies between policy and practise, which result in violations of the rights of refugees and asylum seekers.
Join Amnesty International South Africa and the Mail & Guardian on Tuesday, 29 October 2019, for a discussion on the harsh realities facing asylum seekers and refugees in South Africa. And what needs to be done.
Date: Tuesday, 29 October 2019
Venue: 16th Floor, Metal Box Building, 25 Owl Street, Milpark
Time: 6pm for 6.30pm
RSVP: Mahlodi Makate; mahlodim@mg.co.za; 011 250 7399