Amnesty International mourns the death of Southern Africa director at Human Rights Watch, Dewa Mavhinga. 
"We are heartbroken and saddened by the death of human rights defender, Dewa Mavhinga. Dewa was a selfless and dedicated human rights defender who worked tirelessly to protect people denied justice in Southern Africa and beyond," Deprose Muchena, Amnesty International's Regional Director for East and Southern Africa said.
"Dewa represented bravery and courage in his work, giving hope to those who are oppressed and marginalised. Our heartfelt condolences go out to his family and everyone that he touched through his human rights work. May his dear soul rest in peace."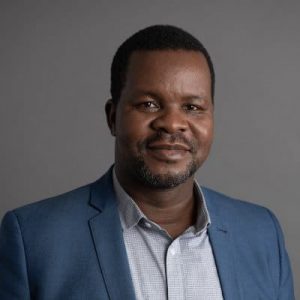 Dewa joined Human Rights Watch in 2012 as a senior Zimbabwe researcher and spent years documenting human rights violations in the country, where he was from, during the turbulent and violent final years of the Robert Mugabe government. Before joining Human Rights Watch he worked as the Regional Coordinator for Crisis in Zimbabwe Coalition based in Johannesburg. Dewa co-founded the Zimbabwe Democracy Institute in 2012, a public policy research think-tank based in Harare.